Kim Noeth
Transformation Coaching
Conversations That Replace Limitation with Possibility
1-1 Coaching Journey
What could you achieve if you were personally supported by a coach standing for your vision?
What risks must you take to move things to the next level?
How much faster could things go if we were looking at this dream together?
Let's find out!
Specializing in change with an emphasis on opening up conversations that replace limitation with possibility.
Relationship
Business/Career
Personal Development
Life Transition & Change
Adoption
Group Coaching Journey
Why do life alone when you can navigate it with other people on a similar journey? 
Sign up to brainstorm and co-create with a small group of people who are supporting each other's goals and dreams.
Each group is an opportunity to tap into more resources and perspectives.
See what other possibilities exist outside of yourself.
Come BE with us!
Transformation Coaching
There comes a time when comfort and avoidance are no longer tolerable. A time when we are ready to change the familiar patterns that keep showing up in our life and take ourselves on by doing the transformational changes needed. Is this that time for you?
Relationship Coaching
What if deeper connections are achievable?  What else would be possible for your relationships if you stopped settling and desired more? What if acceptance and approval are two different things? Are you ready to do what it takes to bring your personal relationships to the next level?
Stress Management
Disconnection and Disassociation are common patterns when life gets overwhelming. Avoidance and Distraction roam free.  It doesn't have to be that way. Learn new tools to help you feel more in control despite the change and uncertainty always going on around you. 
Possibility Seeking
What if instead of seeing your present life circumstances as a problem to solve, you saw them as an opportunity to discover? What if other things want to happen in your life due to the change and uncertainty?  What if there are things that you don't even know that you don't know?
How Does Coaching Work?
You schedule time with me to focus on what you are trying to create in your life.
We have a series of thought-provoking conversations about all the possibilities in your life.
We notice how easy it is to get in our own way sometimes, and we discuss tools that direct us to a more enjoyable path.
There is no judgment in the process. There is lots of curiosity, support, and dedication with an emphasis on moving you toward your goals.
In the end, you find that you held the answers all along. You simply needed a place to sort them all out.
At times, life can feel challenging. That's where a coach comes in. To coach you through those challenges and help you to see the other possibilities that also exist.
Schedule a call to see if coaching is the right fit for you.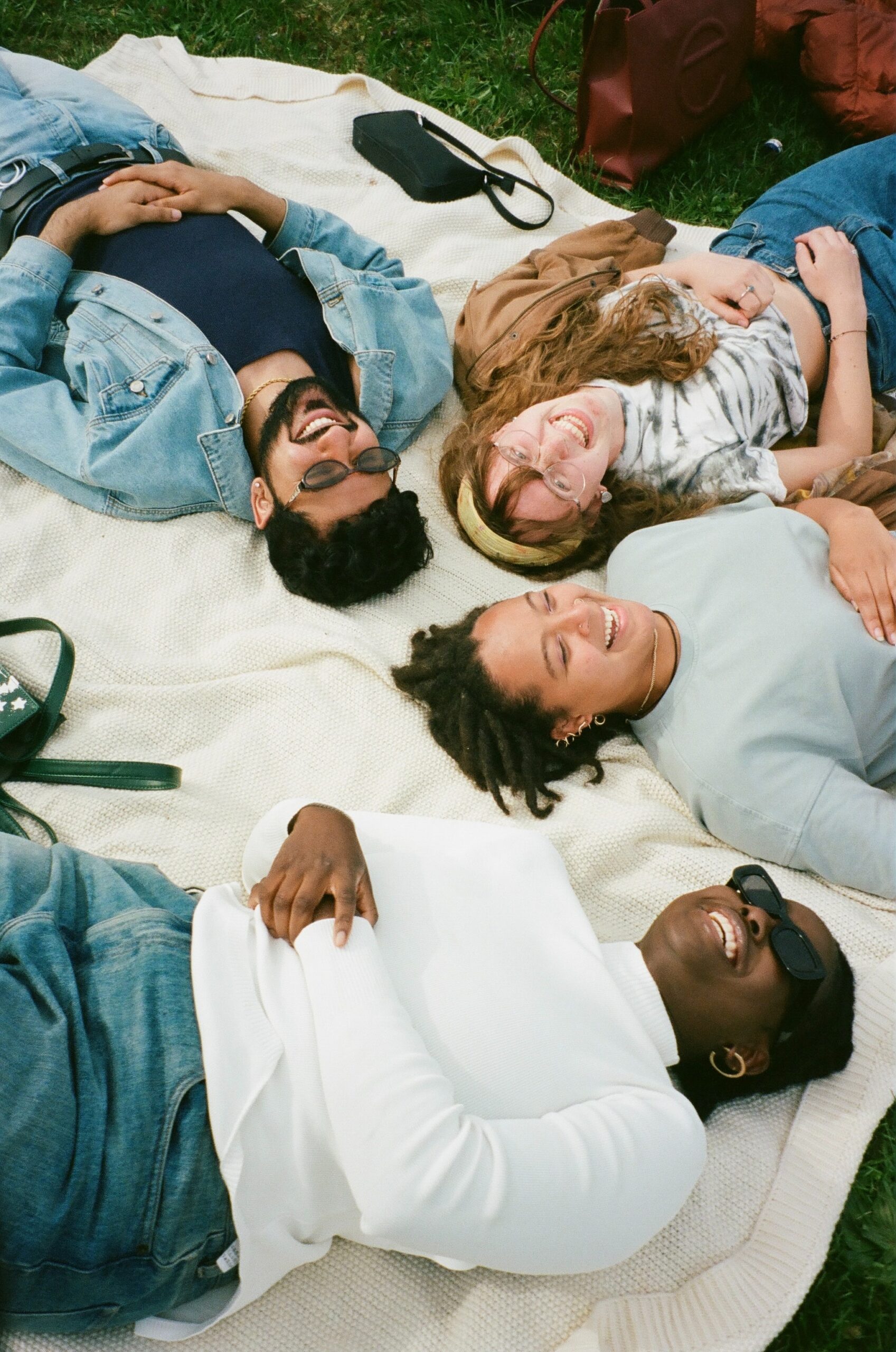 What Is Transformation Coaching?
Transformation coaching is a series of thought-provoking conversations that create the space for you to get curious about your story with someone who can hold the lamp while you notice and shift your patterns. As a result, you show up differently in your life and relationships.
With the support of a coach, you can achieve clarity, learn about your strengths, and notice what is working for you in life and what is working against you.
Given the right space to unfold your story, you can unlock the places in your life where other possibilities exist.
This transformation occurs as we talk regularly and get intuitively curious about what is showing up for you presently and what you want to see happen in the next season.
You build a plan of action, and I support and coach you in your endeavors.
We check in and tweak and measure until you bring forth the changes you want to see happen.
Who Is Transformation Coaching For?
Transformation coaching is for anyone who wants to reach their goals and is ready to take themselves on—people who are done procrastinating, resisting, or chasing the next high or extreme low.
Those who desire transformation in their lives know that they already hold the answers and have the power to change their lives. They don't NEED a coach, yet they know they would BENEFIT from having support and guidance from a coach who is standing for their success.
This timing usually happens when they are fed up with how life keeps showing up despite their dedication and efforts.
Men and women who seek out coaches are choosing to face their current reality and do the stuff required for lasting changes to happen.
They know they hold the answers if someone could shine a bright light their way.
If this is you, schedule a free exploration call with me today!
About Me
Hi! I'm Kim.
As a transformation coach, I invoke change by exploring with you all of the possibilities that exist in your life. I lend a new perspective on how to sit with the things we can't change in life. I see you as the expert of your own life, and my role is to come alongside you with consideration for what you may or may not be noticing.
I'm also a lover and a fighter. I'm willing to get in the ring and fight for your transformation with you. But only if you're ready to give it all you've got.
That is what a good coach does.
They listen deeply and intuitively, and they ask lots of thought-provoking questions.
Questions that explore what is going on behind the scenes and what else might be possible for you if you look at the situation with more resources.
Questions that help you to dream bigger and encourage you to do what needs to be done to achieve those goals.
I'll hold the mirror up so you can see better because I know how necessary it is to summon change in your life.
At one time in my life, I believed that if I could find the right formula for life, I would be able to finally change the way life kept showing up for me.
I spent a lot of time pursuing and doing.
It was then I learned that life is not a formula to follow.
It's a journey to be discovered.
I took myself on and did the necessary work to completely shift my inner and outer worlds and respond to what the mirror was revealing.
Today, I see life through a different lens, and the views are absolutely stunning. 
There are possibilities everywhere if you know where to look. I'll listen intently and get curious with you so that you can be more present to what is showing up for you now.
Life is an amazing, limitless journey.
Let's do the next part together!
Specializing in Change with an Emphasis on Opening Up Conversations That Replace Limitation with Possibility. 
Relationship
Business
Personal Development
Career
Transition & Change
Adoption
"Kim helped me realize just how much I hadn't fully grieved (and how much I truly didn't want to). In all my conversations with her, she helped me acknowledge and process the pieces of my work and relationships that felt unfulfilling or incredibly difficult to handle on my own. Her warmth, love, graciousness, and care only enhanced my conversations with her and made talking about the challenging/edgier aspects of my world easier to discuss. Kim's questions, insights, and compassion helped me work through some of the hardest months of my life, and I am so appreciative of the guidance she provided me. If you have been grieving for some time and/or going through some rough transitions right now personally or professionally and would like to come out on the other side with a sense of clarity, purpose, and peace, I recommend setting up some time to connect with Kim to find out how she might be able to best support you. Kim, from the bottom of my heart, thank you so much for your help."
"I am truly a different person as a result of working with Kim Noeth. I think differently now about so many things and that alone has changed my life incredibly. My husband said he is so grateful for the ways that I now relate to him. I want to keep growing and learning with her."
Have you ever considered working with a coach? If so, what would be your criteria? With all the available choices, how does a person find a coach that is effective and worth their time and investment?   
During the past twenty-plus years, I have had the opportunity to found and lead two coaching organizations, and as a result, have coached a lot of people from various walks of life. Some of those individuals led large companies, others were regular people who were tired of the same old, same old and decided to take themselves on, and hired me to coach them into the possibilities of converting their dreams into reality.
I've since retired from the coaching world, for the most part, but I'm often asked, "What do you look for in a good coach nowadays?"  My answer is simple. "Look for someone who practices coaching themselves through the challenges of everyday life, someone who doesn't give up on themselves and is committed to turning their vision into reality." If you can't do it for yourself then you really don't have much to offer anyone else. Bottom line. 
Which brings me to Kim Noeth…
Kim is a coach that practices the science and art of coaching as a lifestyle. In other words, she understands the dynamics of coaching from the inside/out.  I have watched her take herself on and do whatever is needed to bring about change. She is emotionally intelligent, astute in her listening, insightful and intuitive in her curiosity of what is available to move life forward, relentless in her commitment to what's possible, and 'all in' with respect to her clients.
If you are considering working with a coach, then I wholeheartedly recommend Kim and encourage you to contact her. You will be happy you did. Bottom line.
"For the first time in my life, someone understood what I have been through. Kim never judged me and she helped me work through some stuff that I haven't been able to tell anyone about. After our first session I had more insights than I did during all the years I went for therapy."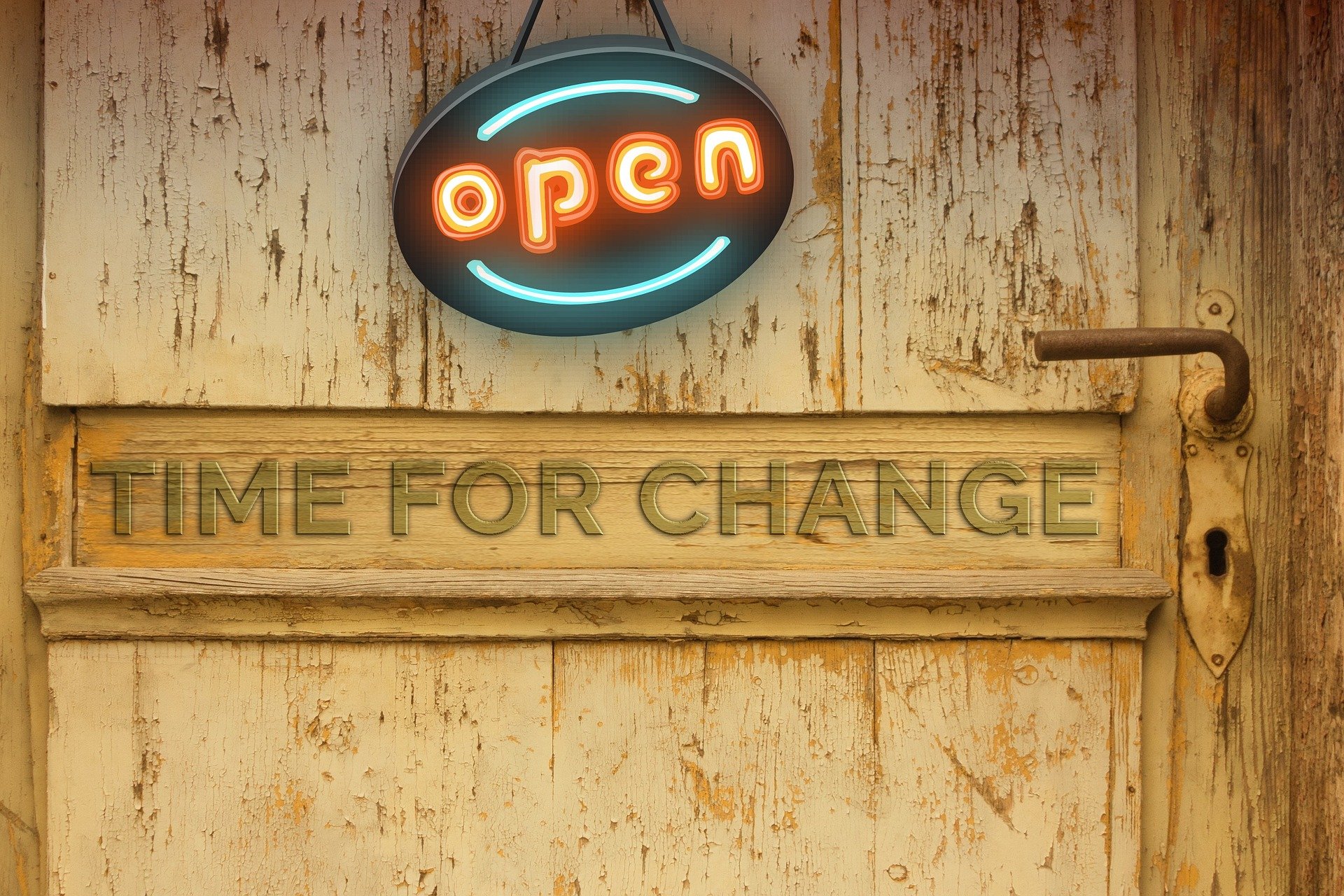 Let's Have a Thought-Provoking Conversation Today!