I'm Kim Noeth
I'd Love to Help You Conquer Your Big Vision 
Transform Trauma & Step Into Your Highest Calling.
Transformation Coaching
You might not immediately notice the impact that trauma has on your ability to create, follow through, and thrive in everyday life.
Unprocessed loss can affect your ability to show up in your professional AND personal worlds.
These unresolved losses keep you stuck. They block you from stepping into our full sovereignty and ability to move up to the next level.
What else would be possible for your biz & communities if you could transform your past trauma into a creative energy that fuels your visions and enables you to operate from your zone of genius?
How might that impact also affect your personal relationships?
Before you can fully step into something new you'll want to be sure you have processed past experiences and completed any open loops.
I can show you how to do this so that you can clear the energy to step into what is next.
Let's have a conversation to see if we're meant to do this next part together.
Brave and Noble Circles
Loneliness is an epidemic. It's one of the main reasons we look for some sort of escape in our every day lives from the way reality is showing up for us.
I know what it's like to be lonely AND I also know what it's like to be busy and yet still need meaningful connections.
I craved non-toxic spaces where I could show up and be transparent and vulnerable with other successful people who supported each other on the journey.
I needed to find these spaces apart from my family and outside of the church experience.
That's what led me to co-creating connections circles for others like me. In these circles we share experiences about real life and how we are finding balance and ease in an ever growing stressful world.
What might things look like for you if you were doing life with a group of people who truly cared about you and your vision?
How might the ability to grow and thrive in a safe place affect your ability to grow your life and business?
Members of the Brave and Noble circles see growth and possibility where others see limitation and obstacles. We bravely sit together and get curious with how life is showing up for each of us.
We would love to have you join us as we do life together by inspiring, supporting and holding each other capable.
Transformation Coaching
There comes a time in our life when we don't want to keep showing up on auto-pilot. When overwhelm and burnout are not longer tolerable.  This is the time when we are ready to take ourselves on by doing the exploration needed. Is this that time for you?
Relationship Coaching
What if intimacy and deeper connections are achievable?  What else would be possible for your relationships if you showed up as your true self without the armor? How free would you feel if you discovered unshackled belonging?
Stress Management
Disconnection and Disassociation are common patterns in a high stress life and especially in the adoption community. New patterns can be learned that will put you more in touch with your body and less stuck inside of your head.
Possibility Seeking
What if you could be real in all of your relationships and not have to perform or people please? What would be possible for you if you no longer felt like an imposter in your own life? How freeing would it feel to show up without fear of rejection or abandoment ?
What Is Transformation Coaching?
Transformation coaching creates the space for us to get curious about our story with someone who can hold the lamp while we do the beautiful transformational work to shift our patterns and show up differently in our life and in our relationships.
While there are so many possibilities available to us, it's easy to get stuck on the things that hurt us and take us off course.
At times there is a need for therapy to work through some deep issues and at others times in our life there is a need for transformation coaching to deal with what is showing up in your life now. To learn how to sit with the hard stuff in a different way and to call out our highest purpose .
With the help of a coach we can learn about our strengths and notice what is working for us in life and what is working against us.
Given the right space to unfold our story we become capable of unlocking the places in our lives where other so many other possibilities can exist.
Who Is Transformation Coaching For?
Transformation coaching is for people who want to take themselves on. They desire a complete transformation in their life and they need someone holding them able and helping them to see what they can't yet see.
This type of learning is for those who are fed up with the way that life keeps showing up despite their dedication and efforts.
It's for those who discovered that applying the  A+B=C  formula did not turn out the way they expected. It wasn't for lack of desire or effort it was the reality check that life isn't always a formula and sometimes things happen that take us off course.
The difference is that those who seek out coaching know that they can get back on course. They are choosing to learn how to sit with the hard stuff in a meaniful way and learn how stay untoxic in a toxic world. They want more out of life and out of their relationship with others and they know they hold the answers if someone could shine some more light that way.
What is The Process Like?
The process looks like a series of sacred conversations about all of the possibilities that exist for your life.
We notice together how easy it is to get in our own way at times and we discuss tools that direct us to a more enjoyable path.
There is no judgement in the process. There is lots of curiosty, love and transparency.
Performance isn't required here nor is people pleasing. There is no room for guilt or shame.
Your Brave grows bigger here.
Your Noble stands in integrity with who you are becoming.
In the end you find that you held the answers all along. You simply needed a place to sort them all out.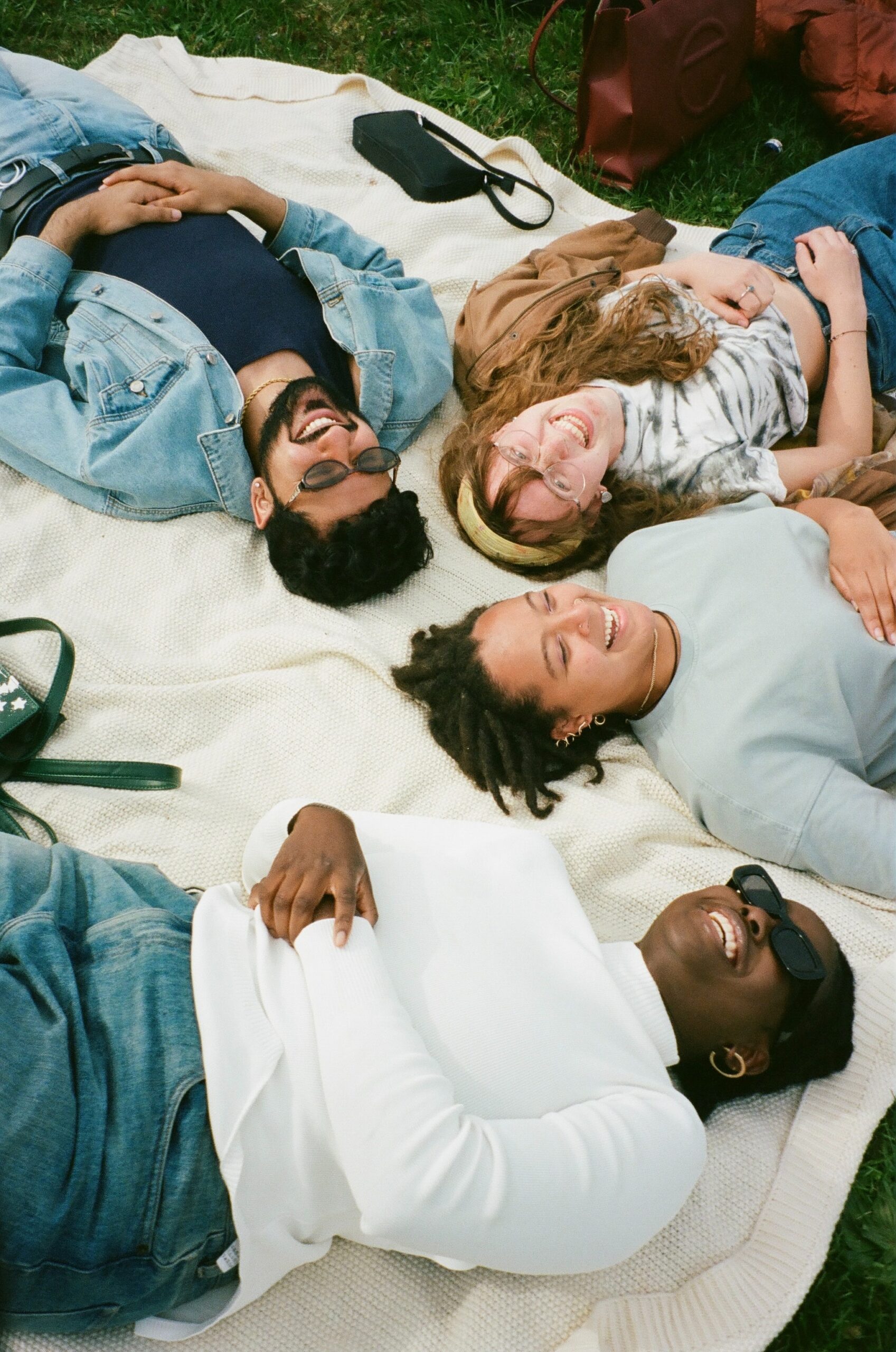 About Me
Hi! I'm Kim.
I'm so glad something led you here on your journey. I've actually been waiting for you for a long time now.
As a transformation coach. I invoke change by exploring with you all of the possibilities that exist for your life. I lend a new perspective around how we sit with the things we can't change in life.
I'm also a lover and a fighter. I'm willing to get in the ring and fight for your transformation with you. But only if you're ready to give it all you've got.
That is what a good coach does. They encourage your highest good by calling you to a higher purpose. They explore what else is possible for you and help you to dream bigger.
I'll hold the mirror up so that you can see your true self because I know how necessary it is in order to summon change in your life.
At one time in my life I believed that if I could just find the right formula for life I would be able to change things.
I spent alot of time pursuing and doing.
It was then I learned that life is not a formula to follow.
It's a journey to be discovered.
I took myself on and did the necessary work so that I could completely shift my inner and outer worlds and respond to what the mirror was revealing.
Today, I see life through a different lens and the views are absolutely amazing. I can teach you how to do the same.
There are possibilities everywhere if you know where to look. I'll share with you what I know so that you can scale your communities without burnout or imposter syndrome.
Life's a beautiful  journey when you don't have to walk it alone.
Let's do the next part together!
"Having another woman walk with me through my experience meant so much to me. Kim continually showed care and concern for all of the different things I had to go through. She helped me map out what's ahead in my life. "  
"I am truly a different person as a result of working with Kim Noeth. I think differently now about so many things and that alone has changed my life incredibly. My husband said he is so grateful for the ways that I now relate to him. I want to keep growing and learning with her."
"Kim Noeth was put in my life for a reason and I loved working with her. She made me feel seen in ways I had never before encountered. She is a friend and a mentor to me"
"For the first time in my life, someone understood what I have been through. Kim never judged me and she helped me work through some stuff that I haven't been able to tell anyone about. After our first session I had more insights than I did during all the years I went for therapy."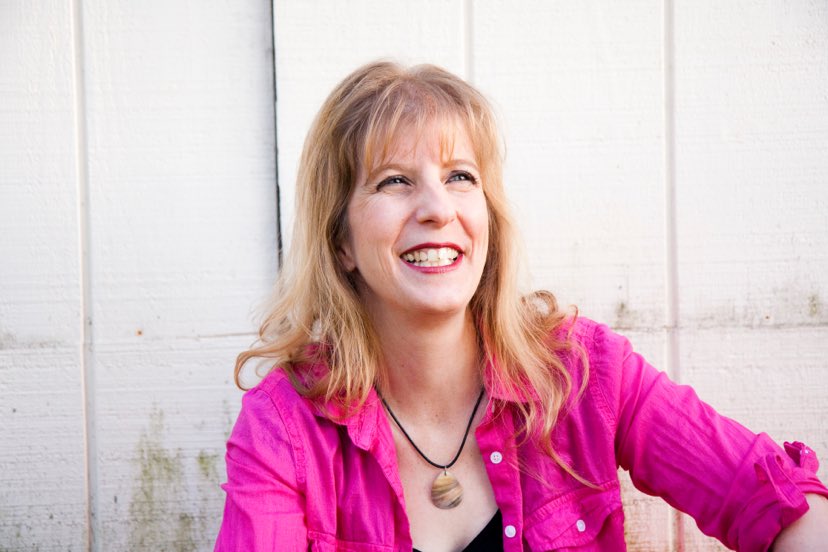 Don't Wait Any Longer.
Transform Your Relationships Today!