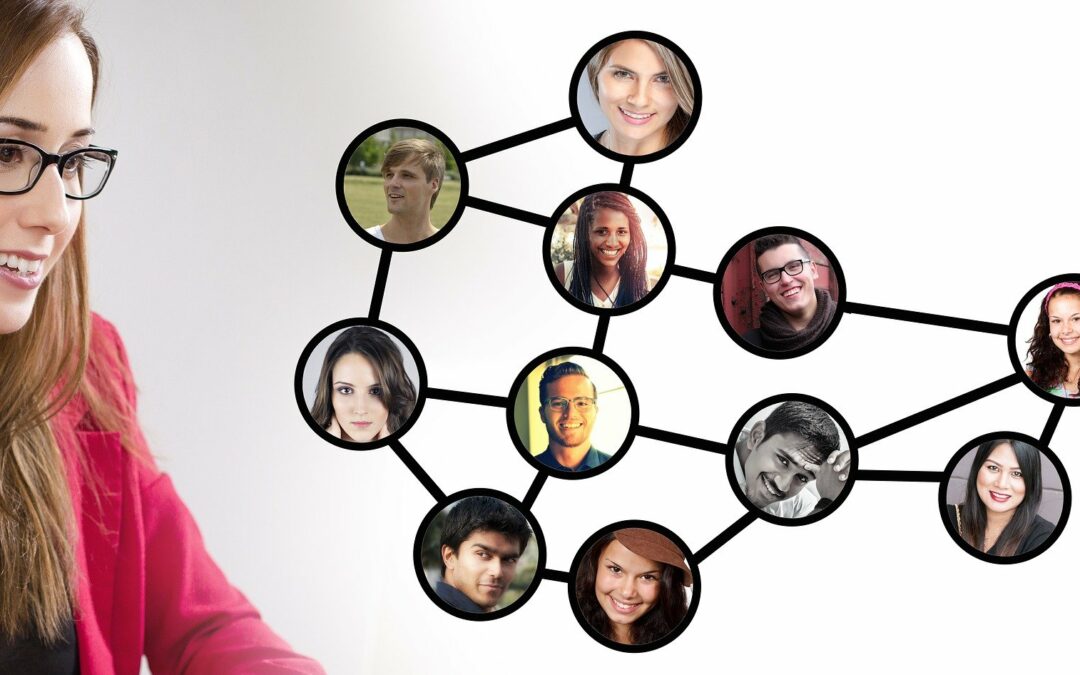 We all need new friends at different points in our lives. But is having friends really necessary for success? Let's take a closer look at the role of friendship in business and explore whether or not it's something you really need to be successful.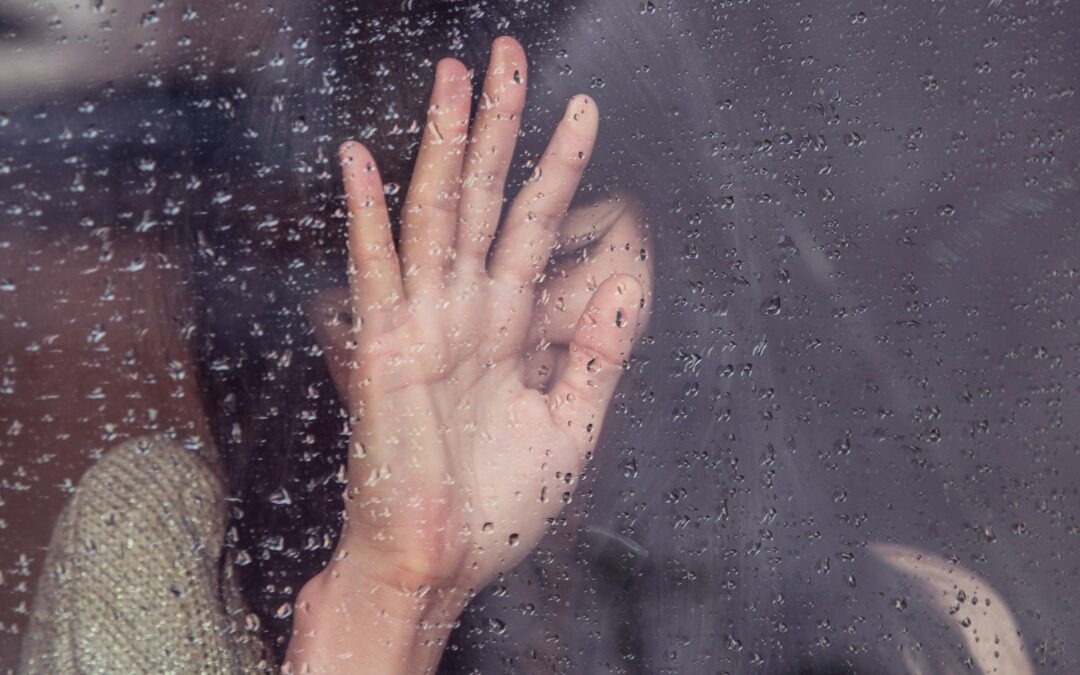 Though painful to remember, even the most difficult memories contain important messages. Learn how to listen to your memories and discover what they have to teach you.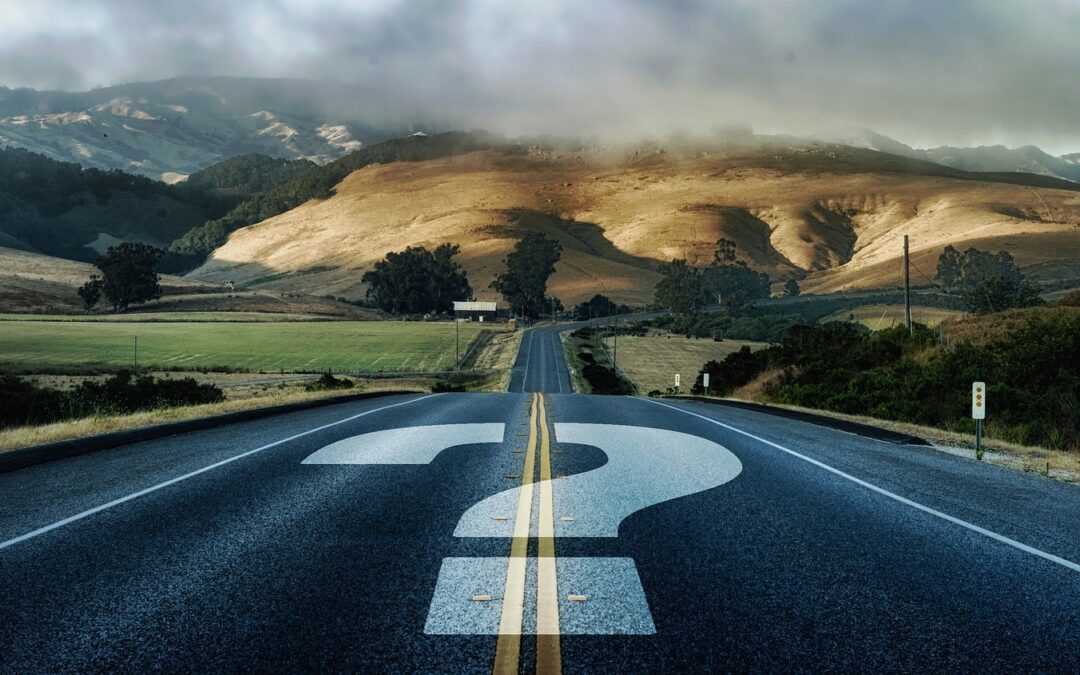 If you're an entrepreneur, you know that success is never guaranteed. You have to be prepared for anything and everything, because the unknown is always lurking around the corner. And as a successful woman, you know that you can't let fear hold you back. You have to be brave enough to embrace the unknown and seize every opportunity that comes your way.
Don't Wait Any Longer.
Transform Your Relationships Today!