Let's Create Beautiful Transformation.
Level Up In  Your Business Today!
Transformation Coaching
There comes a time in our life when we don't want to keep showing up on auto-pilot. When overwhelm and burnout are not longer tolerable.  This is the time when we are ready to take ourselves on by doing the exploration needed. Is this that time for you?
Relationship Coaching
What if intimacy and deeper connections are achievable?  What else would be possible for your relationships if you showed up as your true self without the armor? How free would you feel if you discovered unshackled belonging?
Stress Management
Disconnection and Disassociation are common patterns in a high stress life and especially in the adoption community. New patterns can be learned that will put you more in touch with your body and less stuck inside of your head.
Possibility Seeking
What if you could be real in all of your relationships and not have to perform or people please? What would be possible for you if you no longer felt like an imposter in your own life? How freeing would it feel to show up without fear of rejection or abandoment ?
Helping You Find Success With Personalized Coaching
Feel Like It's Time to Make a Change in Your Life, But Can't Seem to Find a Way?
We all have a story and as we live it out our past can get in the way of our present hopes and dreams. For the Brave there comes a time in our life when we choose whether or not we want to keep doing life on auto-pilot.
We want to stop the patterns that continually show up and take us to the same places with new faces.
Perhaps you've decided that enough is enough. You're done people pleasing and performing. You've lived your live for everyone else and now it's time to invest in you.
Who are you anyway?
Do you show up in the world with the same integrity you carry in your heart? Do you get to be "you" in all of your relationships? Are you too much for some people and not enough for others?
Its time to take control back and it's time to stop giving up so much energy to this negative cycle.
You're not alone. We need to talk.
What Is Transformation Coaching?
What is the difference between transformation coaching and therapy?
Transformation coaches work with what is showing up in your life today and help you see the possibilities that exist in the here and now so that you can use the right tools to shift things.
Therapists look to your past to try and understand your present behaviors.
Is there a need for both a transformation coach and a therapist?
Each person is supporting you from a different aspect. While it can be highly beneficial for you to deal with what is happening in your life today, there will be times on the journey that you may choose to look back to your past to resolve deep rooted traumas.
Can you help me create more intimacy and connection in my life?
Intimacy and connection are acheivable and they are key components to healthy growing relationships. It's hard to feel connected when we feel we have to be perfect and perform to make everyone else happy. Are you ready to find out what else would be possible for your relationships if you showed up as your true self and took the armor of protection off?
Can you help me create boundaries and uncover my own needs?
One of the benefits of working with a transformation coach is that they can be a mirror for your to discover your true self. Once you master YOU there will be more availability for you to be in relationships on your terms without guilt or feeling selfish for having personal needs. Are you ready for me to hold the mirror?
How Do I Know If Coaching is Right For Me?
How do you know it isn't?
The best way to know if coaching is right for you is to try it out. Schedule a free discovery call to decide your next right move.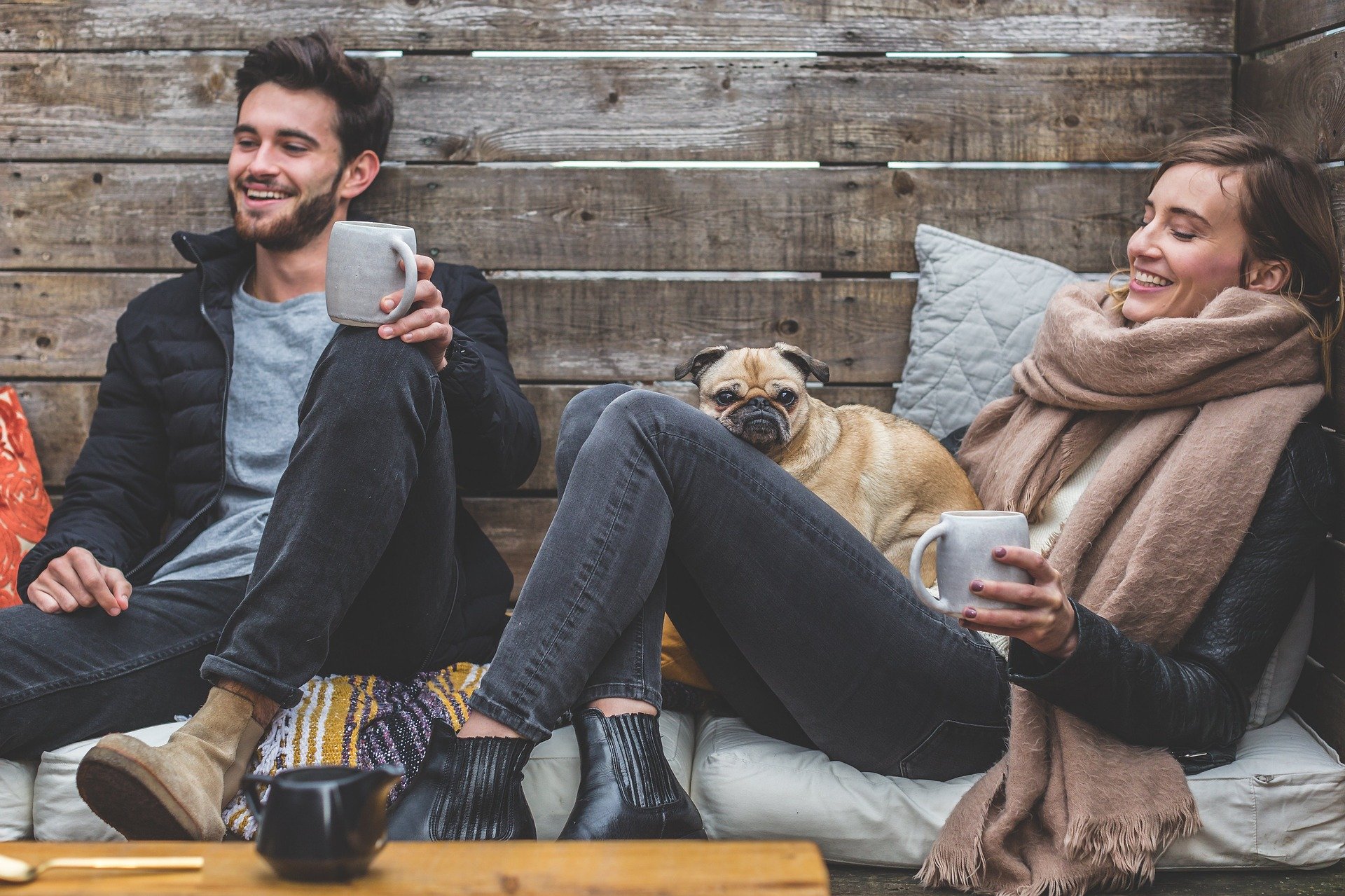 My Approach
I've been called a pioneer several times in my life by those who were pioneers too. They knew all about the challenging journey that we each have to take in order to clear the way and make space for a beautiful new life to emerge.
Like myself, they had several crash and burns from holding too tightly to the belief that A + B  would always equal C and learned the painful way that life isn't always a formula that you can apply and achieve guaranteed success.
There are other variables.
After several shattered relationships and continuous rebuilds I reached a point in my life where I decided I was ready to do whatever it took to completely transform my life.
Radically Change it.
I did a lot of learning and unlearning.
I made some messy choices and I learned my greatest lessons as a result of them.
I learned how to sit with the really hard stuff without judgement and I'm learning to bask in the moments of joy.
I've had to leave people and church drama in order to embrace my own brave and noble. I pioneered a new way of being for myself so that I could continue to find abundant joy and peace in my life.
I feel honored to sit with others who are on similar journeys and explore all of the possibilities together. You'll see some things that I don't see and I'll see some things that you don't.
I'll hold up a mirror so that you can see your blindspots. Not to judge you but to liberate you.
Once you see even clearer you can make the necessary shifts in your way of showing up in life. That will change everything.
That's my approach and it's life changing. Find out for yourself by scheduling a free 1-1 session with me.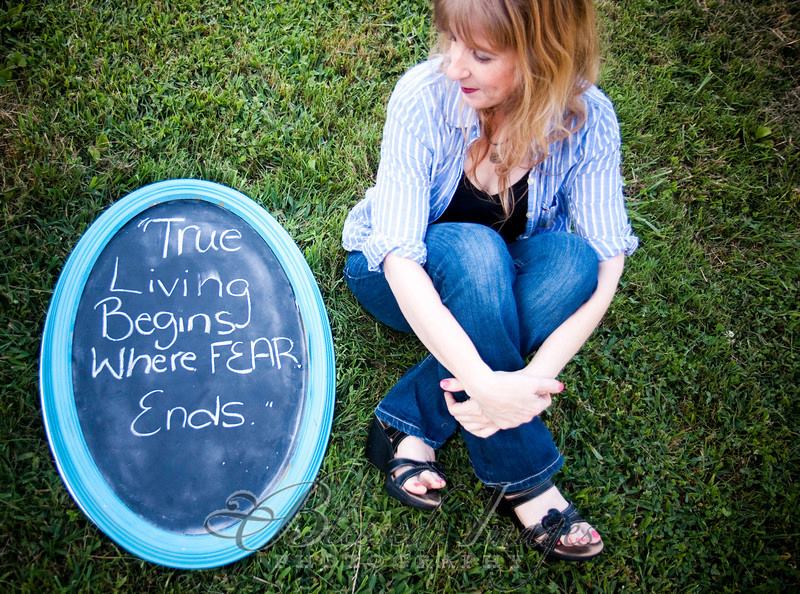 Schedule a Free 1:1
The best way to see if we would be great working together would be to schedule a free consultation call with me.
We will have a conversation with one another and see if we are intended to walk this next part of the journey together.
Choose a Coaching Plan
After we talk I believe you will know intuitively if you and I will be embarking on the journey or if there is another path that you are intended to pursue.
If it's a "hell yes!" we're going to do this beautiful work together you can choose the  amount of time that will benefit you the most.
Reach Your Goals
This is where the beautiful journey begins. Together we will look at the places that you are awesome and the places where you could use a litttle refining. We will see where you want to get to so that we can map out a plan for you to reach your goals. We will explore all of the possibilites that exist for you in the here and the now.