Let's Create Beautiful Transformation.
How Do I Know If Coaching is Right For Me?
How do you know it isn't?
The best way to know if coaching is right for you is to try it out. Schedule a free discovery call to decide your next right move.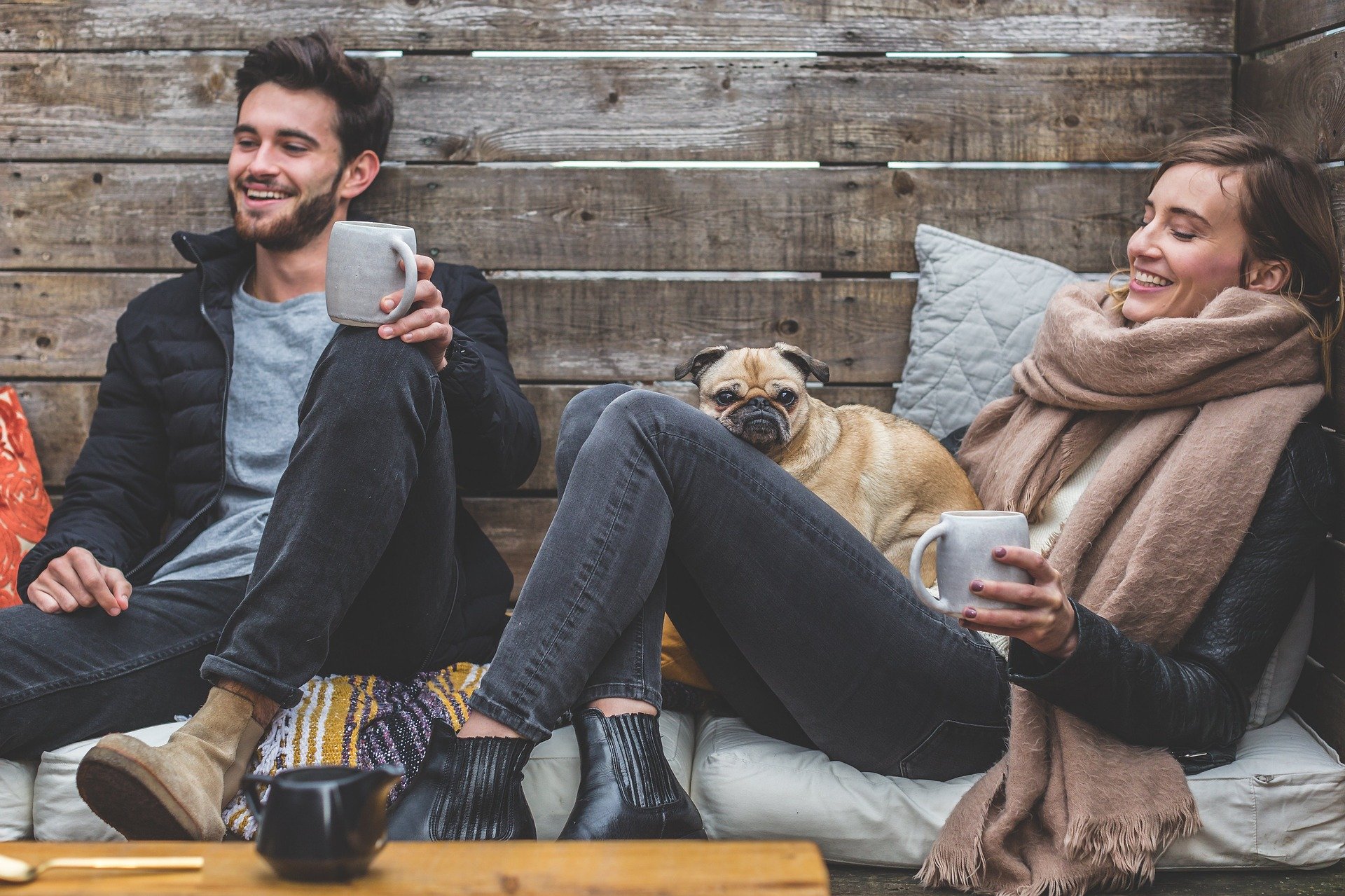 Schedule a Free 1:1
The best way to see if we would be great working together would be to schedule a free consultation call with me.
We will have a conversation with one another and see if we are intended to walk this next part of the journey together.
Choose a Coaching Plan
After we talk I believe you will know intuitively if you and I will be embarking on the journey or if there is another path that you are intended to pursue.
If it's a "hell yes!" we're going to do this beautiful work together you can choose the  amount of time that will benefit you the most.
Reach Your Goals
This is where the beautiful journey begins. Together we will look at the places that you are awesome and the places where you could use a litttle refining. We will see where you want to get to so that we can map out a plan for you to reach your goals. We will explore all of the possibilites that exist for you in the here and the now.